Bett 2019 Free Demo&Gift! JoyUsing-DocCam V500W, Ideal Companion for Teaching
Views: 79 Author: Site Editor Publish Time: 2019-01-09 Origin: Site Inquire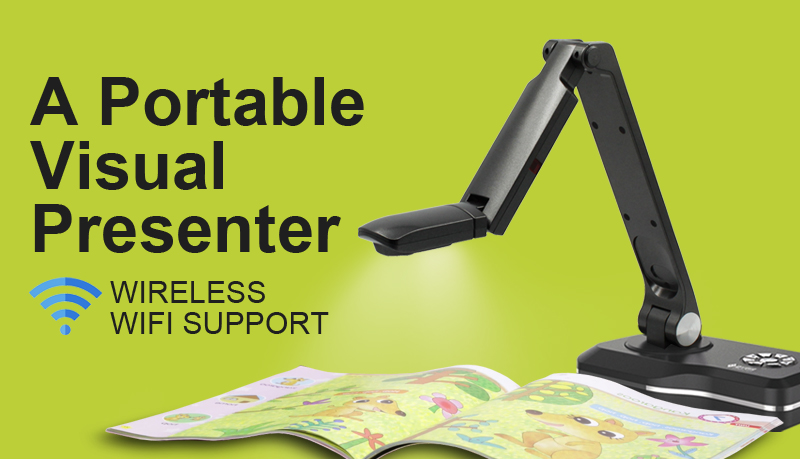 Wireless Document Camera
Built-in Battery, And Wireless Connection, Make It Portable To Anywhere.
Presentation On Touch Monitor, Mirror Screen Control From Tablet/Smart Phone In
The Classroom.
Teachers No More Being Stuck Behind A Podium.
Will you visit BETT London 2019?
If fortunately yes, please contact us,
and be the first 10 responders to confirm your visit at JoyUsing stand B142,
you will get one Joy-DocCam V500S on spot @ 1$ !
And there will be more other preferential gifts waiting for you at B142 !

More Discount Coming Soon
Portable Visual Presenter Powerful Document Camera
Get One DocCam @ $1 Free Product Demo & Gift