Digitize Your Collection Of Old Books or Paperworks With No Harm
Views: 208 Author: Site Editor Publish Time: 2019-05-04 Origin: Site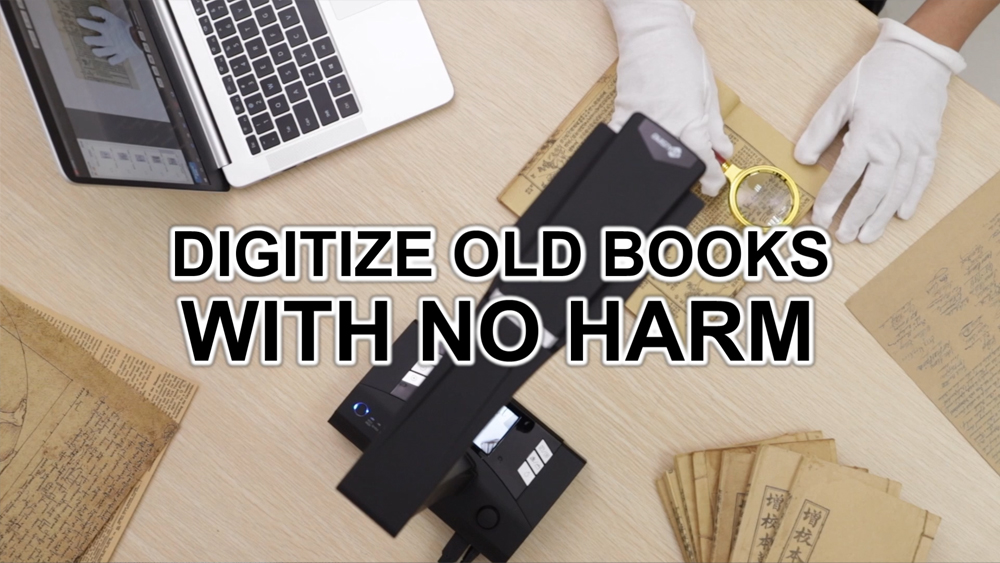 MAX SCANNING SIZE UP TO A3 IN DIMENSION!

Joy-BookScan V160 Pro is a book scanner that is portable and simple to operate. It suits well for personal use, as well as professional occasions like in libraries, offices, institutions etc, where more books and paperworks are with ages.
| | |
| --- | --- |
| | |
| LEFT AND RIGHT PAGING | AUTOMATIC FLATTENING |
Joy-BookScan App will start processing the images instantly. With the advanced image processing algorithm, it would do the paging and flattening automatically and neatly.
Resolution Up To 4608 x 3672
V160 Pro is an upgraded model with extra 4 lasers built in, that makes it more active in page flattening process.