Wanna Save a Special Collection of Oil Painting of Your Own?
Views: 167 Author: Site Editor Publish Time: 2019-03-14 Origin: Site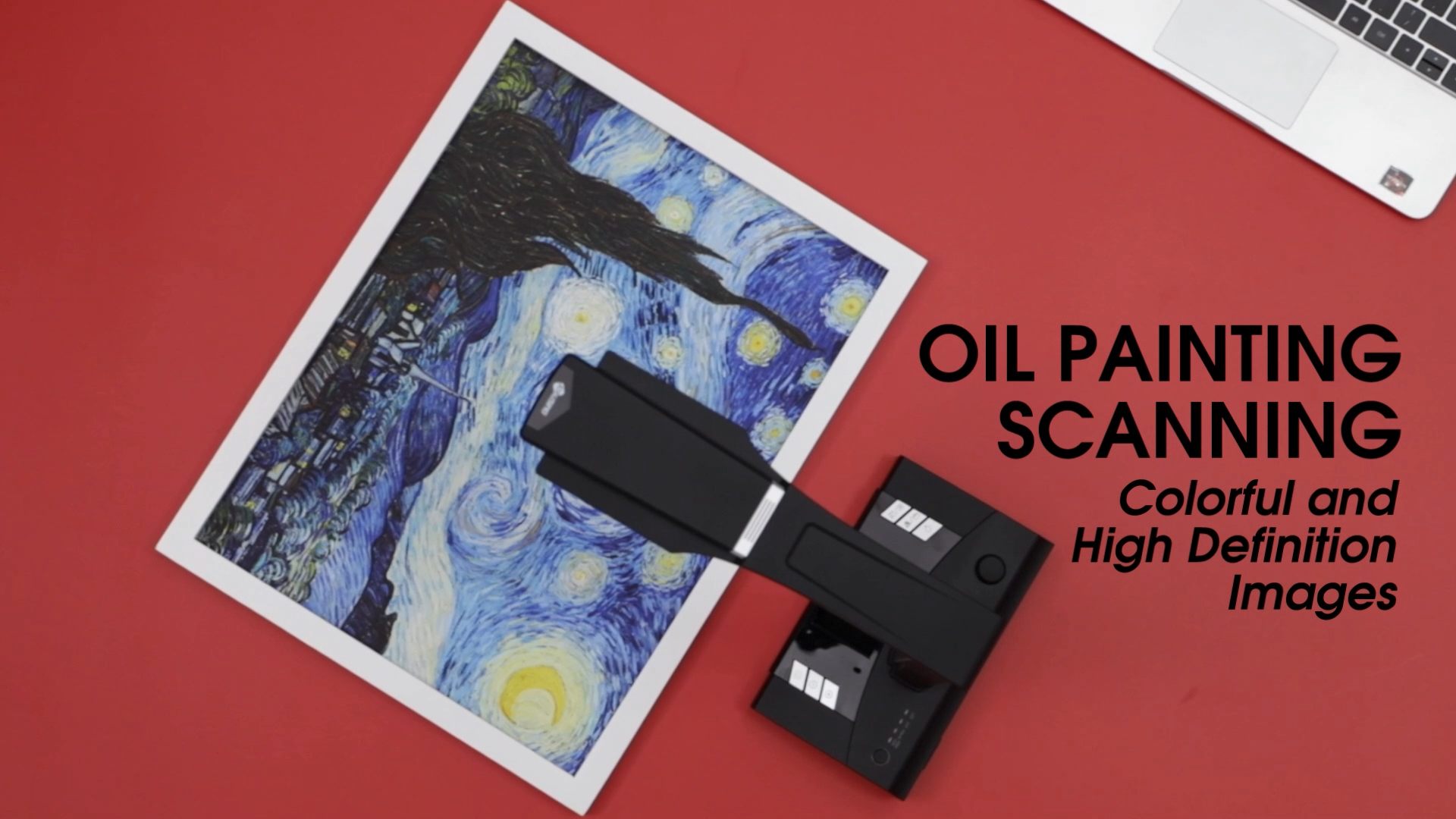 Joy-BookScan V160 Pro Can Retain Your Favorite Painting in PC without Color Distortion
With 18MP resolution camera and advanced image processing algorithm
---
CONNECT V160 PRO TO PC
Use Joy-eBook APP
---
MANUAL SELCETION
Capture the area of image you want to store, and click on "Scan" to start.
---
PAITING DIGITIZED

After scanning, you can set the image as a background of your computer desktop instantly. Now, you got your paiting digitized, and could enjoy it anytime when you turn on the computer.