Create Short Clips of Video by Visualizers for Your Kids In Science Class
Views: 1164 Author: Site Editor Publish Time: 2019-04-15 Origin: Site Inquire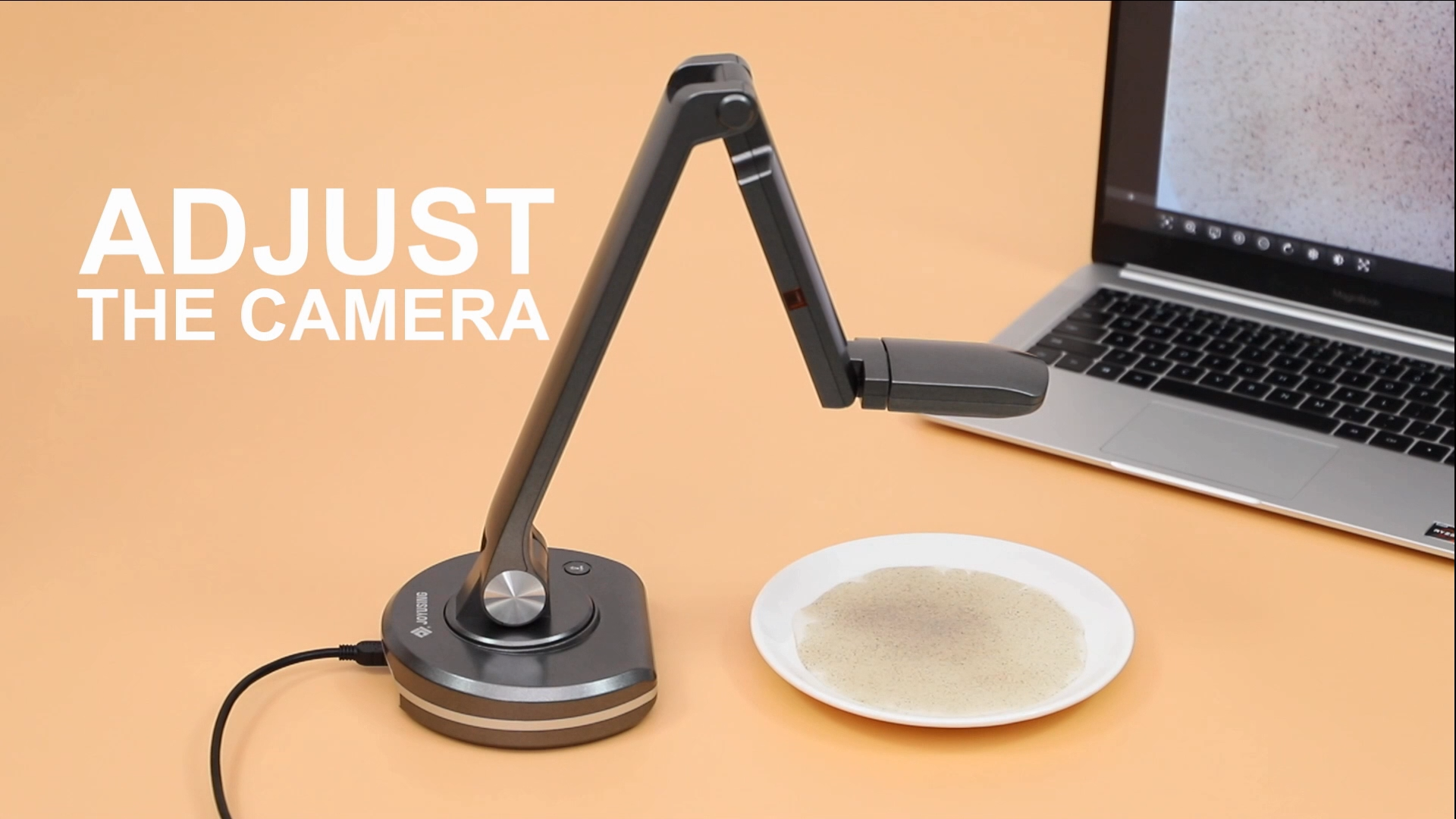 CREATE SHORT CLIPS OF VIDEO BY VISUALIZERS FOR SCIENCE CLASS
Sicence Time! Let's produce a micro video by Joy-DocScan for your science class, to disclose the magic world to your kids!
What to prepare? Check here, what you need are a dish, water, pepper, and soap.
Now it is time to record the magic moment. Connect to a V500 visualizer, run the app, adjust the shooting angle, and present the best images you need. All set! Now, click on the START to record.
The last step! Dig your finger, that is with liquid soap, into the dish. See what is happening? Fabulous! Now you got your micro-lecture video all recorded, present it to your class!