Record Short Clips of Video with Joy-Doccam V500 for Your Science Class
Views: 892 Author: Site Editor Publish Time: 2019-05-29 Origin: Site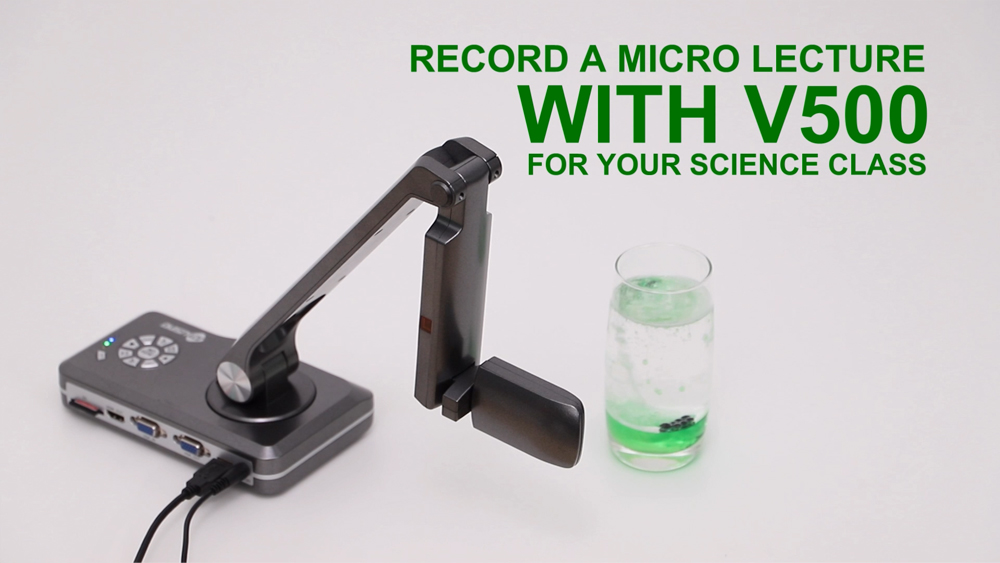 TIME FOR SCIENCE CLASS!
Record short clips of video with Joy-DocCam V500 for your science class.
Get your props prepared
Here is your journey of lecture recording. Never mind, if the recorded video does not look as what you expect.
Use Visualizer APP

Simply click on the "Record" in the APP, and start recording make a video at your will, and present the best to your class.
Aim to bring you JOY with our products