Identity Verification Solution in Hotel Industry
Views: 4 Author: Site Editor Publish Time: 2018-08-06 Origin: Site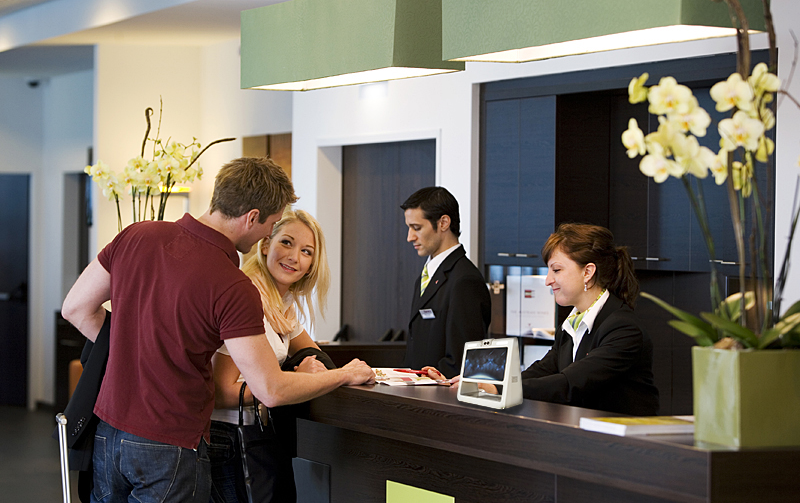 Passengers' identity verification solution in the hotel industry
All this time, collecting the identity information of non-native population is the strength of public security, and due to real-name identification of passengers is required for every accommodation reception, hotels become one of the most important entrance of identity information.
'In the past, information can only be obtained from the ID card provided by the passengers when check-in. We can't sure that if they're the real owner. Using fake ID card or others' card, it's not rare in today's society. Not only put other passengers into security risk but increase the difficulty of investigating and tracking work. Some technical means need to be popularized urgently.' Says a public security personnel.
According to the Anti-Terrorism Law, telecommunication, internet, financial business operators and service providers who failed to verify the identity of customers, or provided services to customers whose identity is unknown or refuse examination, if the circumstances are serious, may be fined more than 500,000 yuan. In accommodation industry, this number could be an amount between 100,000 yuan and 500,000 yuan.
Therefore JoyUsing introduced face recognition technology and launched the passengers identification verification system to realize scientific management.
Solution overview
The solution based on JoyUsing-developed identity verification system, integrated face recognition technology into the passengers management system. Accurately and efficiently verify the identity of passengers and visitors and maximize the safety of hotel.
Solution Features
1. Perfected means of verification and improved accuracy by face recognition technology
2. Record the whole verification process and upload to the cloud platform for tracing back
3. Less than 1 second verification and more than 99% accuracy
4. Connected to the public security network, 1 second suspicious people notification
5. Optionally integrated with the hotel management system to provide better service