What is Electronic Signature?
Views: 24 Author: Site Editor Publish Time: 2018-08-06 Origin: Site Inquire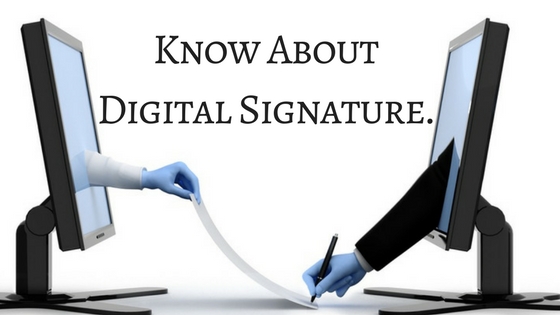 What is electronic signature?
Electronic signature is not an image of written script of name, but an electronic code. It allows recipients to easily verify the sender's identity and the authenticity of the mail online. Meanwhile guarantee the safety and reliability of the transaction by recognizing the true identity of both parties. The encrypted certificate, we call it electronic signature, included applicant's public key cipher --public computer cipher.
Is the electronic signature safe?
To prevent tempering, electronic signature products are generally adopted the standard algorithm of the National Cryptographic Authority and the international PKI security encryption techniques(RSA2048, SM2, SHA256). The units examined to be qualified shall be issued with a Selling License of the Commercial cipher Products by the State Encryption Administration Institution. In simple terms the cipher algorithm adopted by JoyUsing products is an algorithm recognized by the State Encryption Administration.
Does the electronic signature have legal effect?
Only those meet the four criteria of the PRC Signature Law(real identity, true intention, original signature, original text) are considered to be legal electronic signatures.
Advantages of using electronic signatures
Our new product JoyUsing M30A terminal adopted Android system, supporting electronic signature, ID card recognition, fingerprint recognition, face recognition, information interaction, service evaluation, multimedia advertising, etc.
Advantages of JoyUsing M30A:
1. Save your handwritten signature
2. Simplify steps and increase efficiency, avoid losing customers because of too much waiting time
3. Files will be stored as electronic documents and directly import into the database or management system
4. Information can be easily managed and searched, save time and labor cost
5. Save paper, more environmental friendly
As we become a smarter planet, everything is going paperless and relying on computers to store data. While contributing to sustainable development, it also accelerates the business process and creates more commercial benefits.