Solution of Medical Industry
Views: 28 Author: Site Editor Publish Time: 2018-08-15 Origin: Site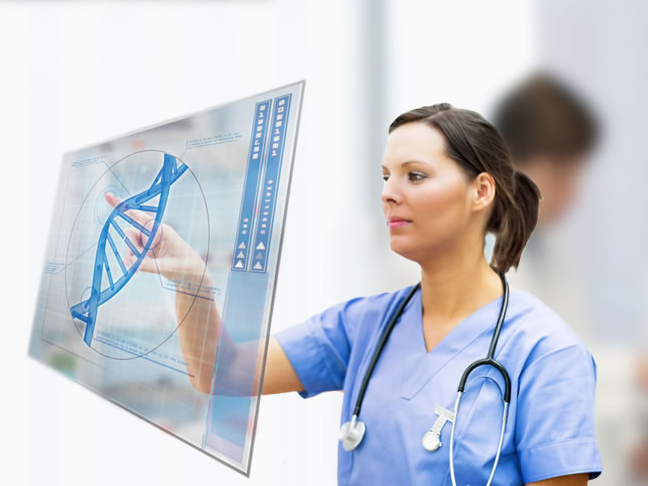 Realistic demand
As a organization closely related to people's daily lives, hospital needs to deal with a large mount of document and materials everyday, such as clinical history, medical film, diagnosis, etc. Therefore traditional means could not meet the requirement of today's information management for medical organizations.
1. The original clinical history is easily lost and defaced, and thus massive amounts of paper will be wasted.
2. It's difficult to realize document query or remote sharing and unable to meet the needs of modern office.
3. Low efficiency of manual searching leads to increase the cost of labor and time.
4. Cannot avoid human error of archiving and in that case, the original information will hardly be found.
5. Medical films require strict conditions to avoid damage by dampness, fire and bugs and take up much place as well.
Solution of JoyUsing
Document digitization
Covert paper files into digital version by JoyUsing document scanner and through JoyUsing exclusive barcode recognition function put them into specified folders. Digitization efficiency is vastly increased by fast scanning speed, 1 second/page, which also reduces the labor cost for the relative organization. And compared with the traditional storage means, digital version has advantages like no physical storage space, high safety of documents, quick retrieval, medical history persistent reserve, etc.
Clinical history management and query system
With the help of integrated powerful OCR system, relative medical record information can be immediately set up as a document according to the images scanned by JoyUsing scanner. The staff who has corresponding authority can access the system to inquire, update, and print a paper copy for patients. And with the medical history as a reference, the diagnosis will get more accurate.
Reduce office cost
The versatility of JoyUsing document scanner makes it competent in various kinds of work, such as copying machine, fax machine, visualizer and other office equipment.